Commission Info
✨OPEN FOR COMMISSIONS✨
Chibi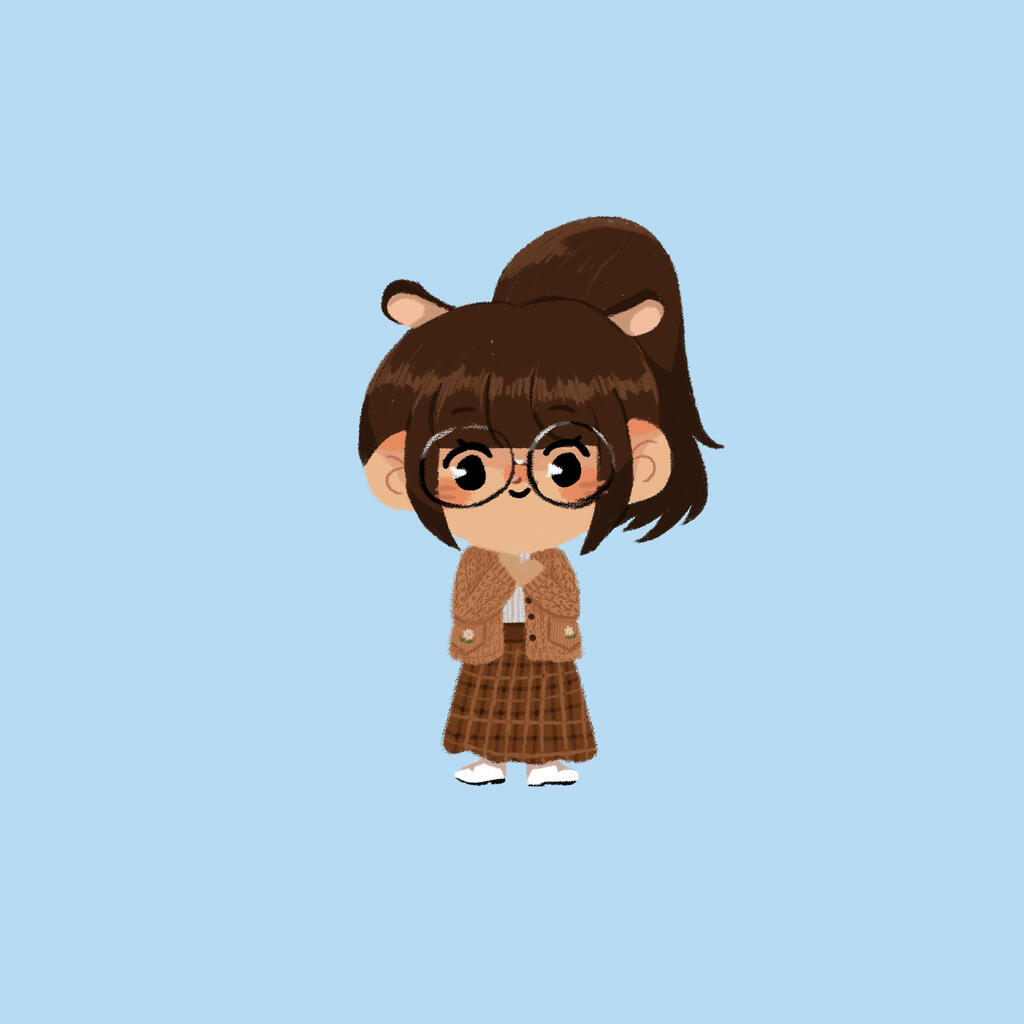 Base price: $7
Additional Body: +$3 ea.
simple background only
Portrait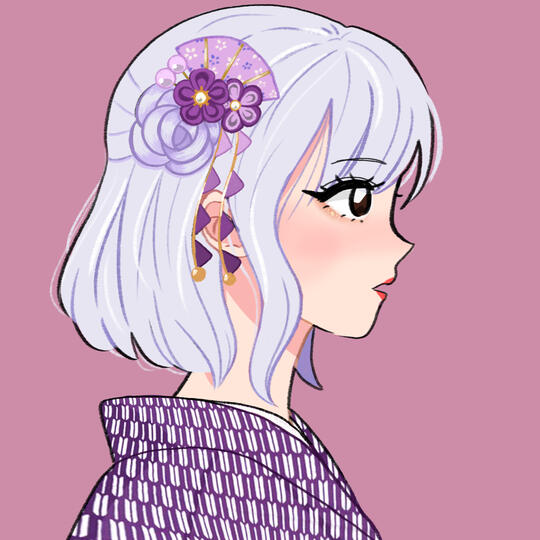 Base price: $15
Additional Body: +$5 ea.
simple background only
Full-Body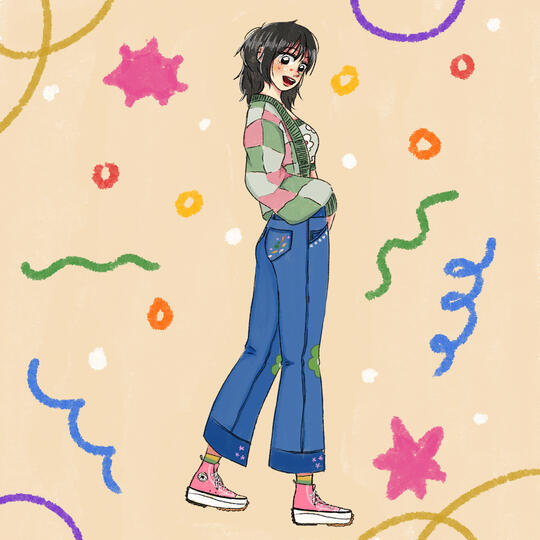 Base price: $25
Additional Body: +$10 ea.
Background: +$10
Emotes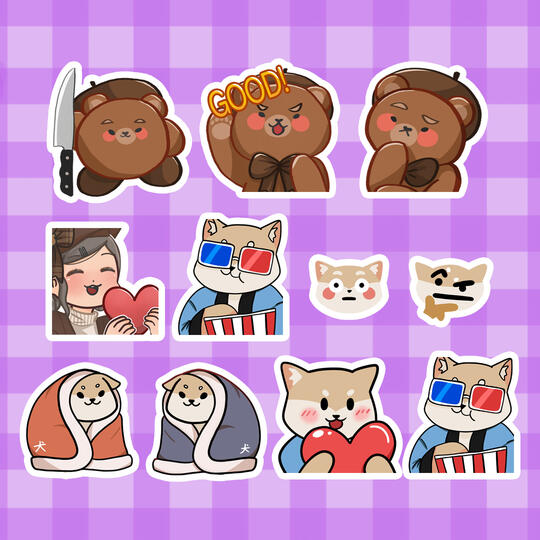 1 Emote: $5
Bundle of 5: $20
Bundle of 10: $45
---
General Terms and Conditions
Clients will discuss the commission with the artist in a friendly manner, providing reference(s) for the commission with as many details as possible. Clients may attach images or simply describe the art with words.

The client will receive the art within 12 weeks (approx. 3 months) at the latest. Rush orders will have an additional charge.

The client will receive a notification from me when the product is later than promised.

I will start the commission ONLY when I receive the payment.

I will NOT be drawing for NFTs.

The artist has the right to decline or discontinue a commission at any time.

With the permission from the client, I may post the commissioned artwork for social media to promote my commission page (Twitter, Instagram, TikTok).

The commission will be for personal use only. Reproducing the artwork commercially (making profit from my artwork in any way such as making/selling as merchandise, selling as a print) is an infringement of copyrights.

Price of commission work may change depending on how complicated the commissioned artwork is going to be.

Payment will be through PayPal or Venmo.

100% refund available if client decides to cancel the commission when I still have not yet started drawing the commission.

50% refund is issued around anytime after I already started drawing the commission.

Donations and tips are welcome through Ko-Fi.

Don't hesitate to contact me if you have any questions, concerns, or requests @ my e-mail or social media accounts!
agreeing to the terms and conditions means that the client will be deemed to have satisfied themselves to the terms applying and have accepted these terms and conditions in full, whether it was actually read or not.